Ghanaian Journalist, Bridget Otoo gave a piece of advice to ladies, and she said ladies of her age should look for men who are wise and not men who have a d*ck.
According to Bridget Otoo, it is very advisable to choose a man who has wisdom and can take care of the ladies rather than a man with a d*ck but is not responsible.
The Former TV3 presenter also said every man has a dick and so, considering their dick before choosing them as a partner is unreasonable. she also stated that women should look for brains and not d*ck.
Read the post below;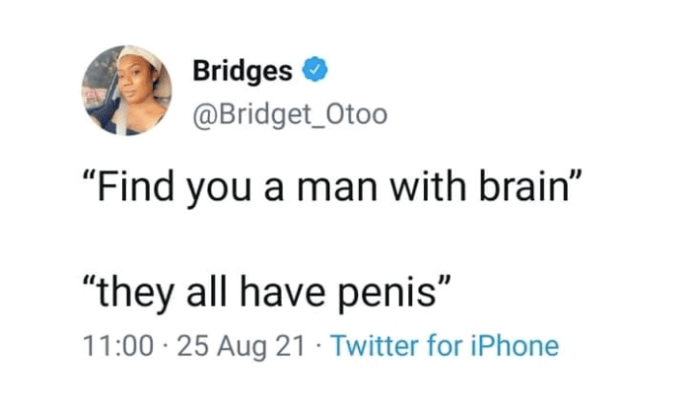 SourceNKONKONSA.com