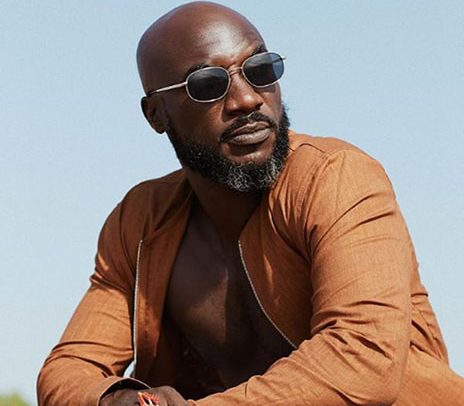 Ghanaian Highlife musician Kwabena Kwabena has warned single men to avoid developing close ties with married or dating women.
Kwabena Kwabena claimed that acting in the other way would guarantee your death.
This is the first cardinal rule that every young man should abide by once he steps out into the world on his own, the highlife artist stated in the beginning.
"To single men, please take this advice. I beg of you when you start life, be very careful. Don't befriend someone's wife.
It poses a threat. Take care not to become friends with married women. She's not a buddy of yours. Her husband is her pal. Period."
He repeated that if a lady marries, her husband will be her sole male companion. She should regard all the other unconnected males in her life as acquaintances.
"As a young man, when you start living, and when your female friend gets married, she ceases to be your friend.
She becomes an acquaintance. Her friend is her husband.
Don't make her your close friend because it will bring you problems.
"Even if you see a woman in a serious relationship with someone else, give them space. Someone's girlfriend cannot be your girlfriend," Kwabena Kwabena concluded.
Source:NKONKONSA.com