Two Ghana celebs- Comedian David Oscar and Actress Christabel Ekeh have been engaged in some hot exchanges on social media this morning.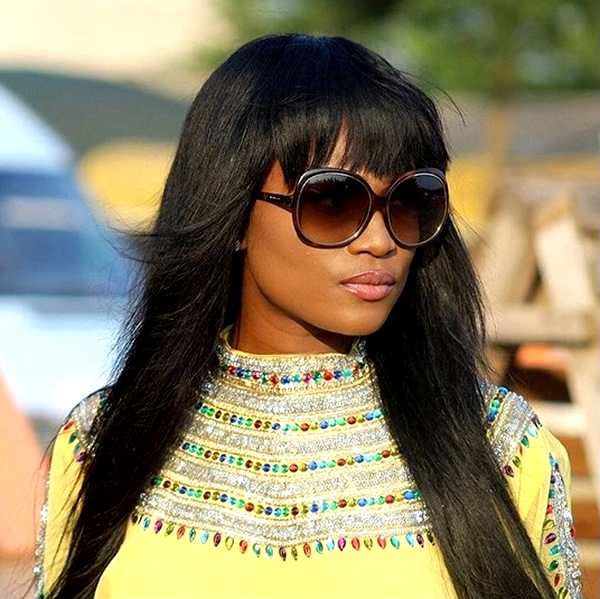 Following the recent judiciary probe by ace investigative journalist, Anas Aremeyaw Anas, which took the country by storm, David Oscar took to Micro-blogging site, Facebook, to express his opinion.
The actor, who recently launched his music career, expressed his readiness to fund Anas Aremeyaw Anas, to investigate Ghanaian Actresses and Presenters on his next undercover assignment, "I wonder how the unqualified few get the job", said Mr. Oscar.
Actress, Christabel Ekeh, didn't seem to take the comment lightly, to express her disgust, she screenshot the the post by, David Oscar and posted it on Instagram, calling for David Oscar to put an end to the "madness".
Christabel Ekeh's post seemed to upset David Oscar, who then took to twitter to ask Christabel why she had referred to him as mad. The award winning actress replied with a sarcastic, "I can't be bother".