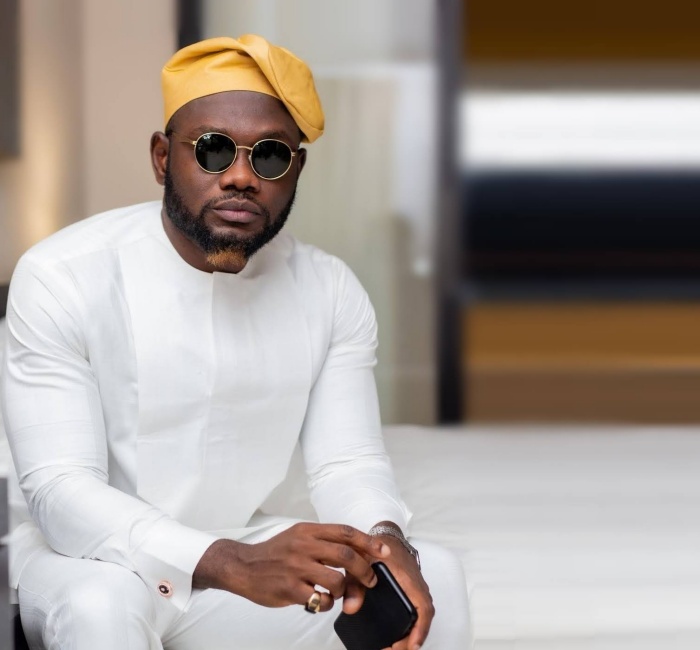 Ghanaian actor, Prince David Osei gave some insightful life advice, urging his fans to learn how to say "NO" with conviction.
The well-known actor stressed how crucial it is to protect one's well-being from other people's frustrations in a number of his film parts.
Osei stressed that people should create limits in order to protect their energy and mental health in a post on his X (previously Twitter) page. He also mentioned that people shouldn't feel pressured to please everyone around them.
It's acceptable to push someone away, according to Osei, if they don't enhance your life or resonate with your energy. The actor encourages people to prioritize self-care and uphold a healthy environment with his direct counsel.
"People will frustrate you if you allow them learn to say NO and mean it!! You didn't come into this world to make everyone happy. If they don't sum up your energy, politely tell them to F*ck off!! Have a blessed day fam," he said.
Prince David Osei's comments come amid various calls for celebrities to be mindful of their mental health.
NKONKONSA.com