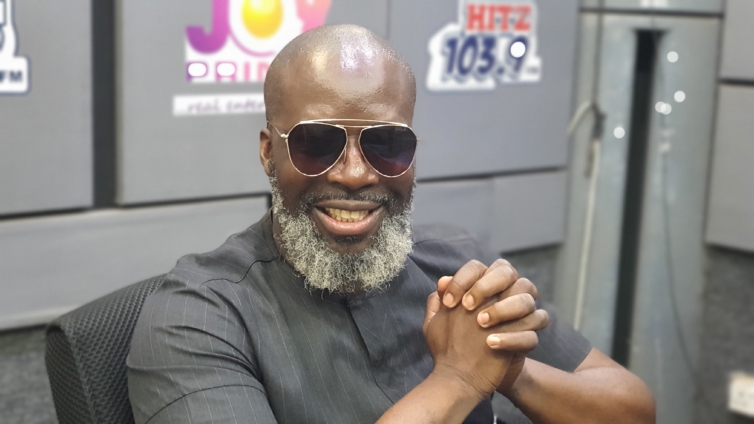 According to Prophet Nicholas, also known as Prophet Kumchacha, the leader of Heavens Gate Ministries, winning a football game is decided on the field and not via prayer.
Today in Qatar, the Ghana Black Stars face Portugal in their opening game.
While some Ghanaians are optimistic about today's game, others have predicted that their country may lose.
According to Prophet Kumchacha, any man of God who claims to be able to change Ghana's situation is lying because the game is won on the field. However, he gave the Black Star team encouragement as they played Portugal today.
"When a bad prophet prophesies doom on the townfolk, he is also affected. So as a good citizen, I, Prophet Kumchacha, pray that they win. But we do not use prayer to play football. Anyone who says we use prayer to play the game is a lair. It is your hard work and swiftness."
He also warned the Black Stars against engaging in excessive sexual activity because it can be tiring. He counseled them to conserve their strength for the field of play. Otherwise, if they lose, Ghanaians will not be pleased.
"They should not go there and be having indiscriminate se.x because Black Stars players like having se.x a lot," Prophet Kumchacha continued. "There have been many instances that we travel to places, and they expand their energy on sex, and the nation loses. So if they dare try that again this time, the way people will beat them."
"I pray that they win. But football is not about prayers. Any Pastor that says football is about prayers is a liar," Prophet Kumchacha repeated in an interview on Onua TV.
NKONKONSA.com