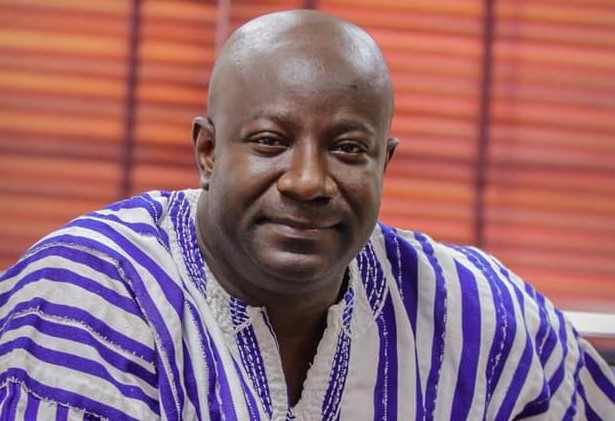 The Member of Parliament for the Anyaa-Sowutuom Constituency, Dr. Dickson Adomako Kissi has revealed that he frequently continues through traffic lights in the capital city, especially late at night, even when directed to stop by a police officer.
His rationale behind this decision is primarily the absence of operational traffic lights and street lighting, which can create potentially hazardous situations.
The Member of Parliament drew attention to the persistent issue of inadequate street lighting and malfunctioning traffic lights along major roadways in the country. He expressed serious concerns regarding the safety risks associated with these circumstances.
Dr. Adomako clarified that his choice to disregard police instructions in such situations is a precautionary measure to safeguard himself, as darkness can conceal potential threats.
He stressed that these issues, encompassing malfunctioning traffic lights and insufficient street lighting, present substantial obstacles to the nation's progress and development.
NKONKONSA.com