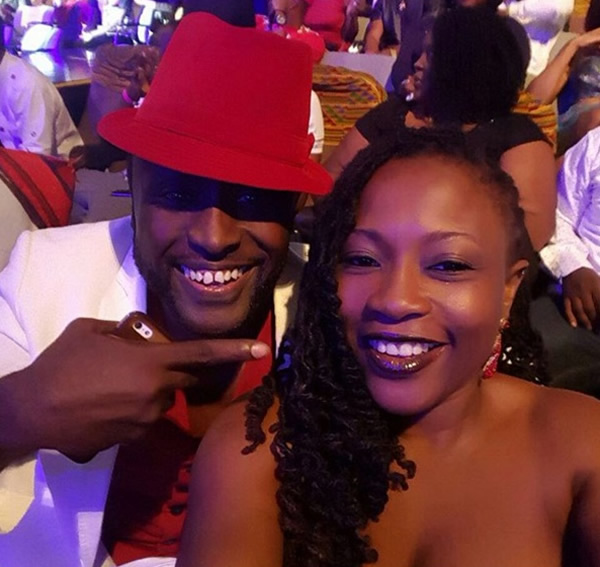 The Originator of Hip life and member of the group VVIP, Reggie Rockstone who celebrated his 11-year wedding anniversary recently said he has had no reason to be unfaithful to his wife though he has lots of ladies always around him.
He made this known in an interview on Kumasi-based radio station Focus FM. Explaining further, the Grandpapa said "I have been around women longer than I have been married so I have had my fair share of women, parties, and fun but with my age and wisdom I chose my wife, I admire other women but my wife is number one because whatever they have, I have seen it before"
Rockstone continued that "being a celebrity attracts a lot of women and upcoming artistes would think the women want them but they actually like the celebrity on TV not the person so it takes a lot of mental training to abstain from sleeping around".