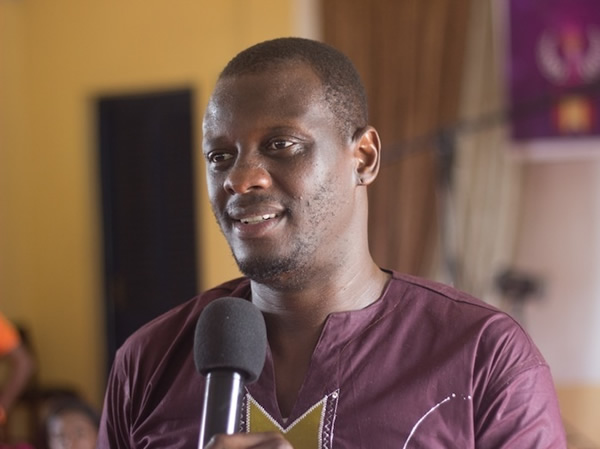 Award-winning secular musician turned Christian pastor; Lord Kenya says that he has lost count of the number of ladies he's slept with while he was a Hiplife artiste.
"The thing is, I can't count the number of ladies I have slept with, they are a lot and uncountable, they are more than that" he said when Delay asked if the number of girls he has slept with were up to 100.
Lord Kenya revealed that at the climax of his career, women were one of the things he had at his disposal. According to him, he didn't have to go through the hustle of having to toast a  girl.
"I mean I did not have to toast a girl before I take her to bed, I got to that point where the ladies brought themselves, they threw themselves at me and for them it was an honor to have something to do with me because I was the super star at that moment," he said in an interview with Delay on the Delay show on Viasat 1.
Watch Delay's interview with Lord Kenya below: