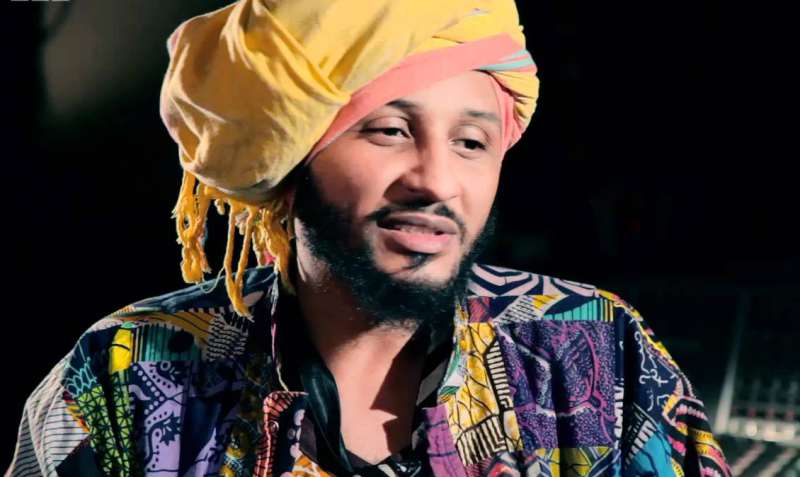 Musician Wanlov has revealed that he masturbates at least two times every week to satisfy himself sexually.
According to him, when he becomes horny and has no woman around, he resorts to masturbation in order to release the sperm out of his system so he can become 'free' to be able to sleep.
Wanlov who appeared on the 'Adwen' show on e.TV Ghana said he does not want his sperm to get spoilt hence the need to masturbate in order to get it out of his system.
He said "Once in a while it is good to masturbate. As for me once in a week or twice in a week if I don't have sex I will masturbate in order to release the sperm so that it does not get spoilt in me. Instead going to lie to a girl before I can sleep with her, I will rather masturbate."