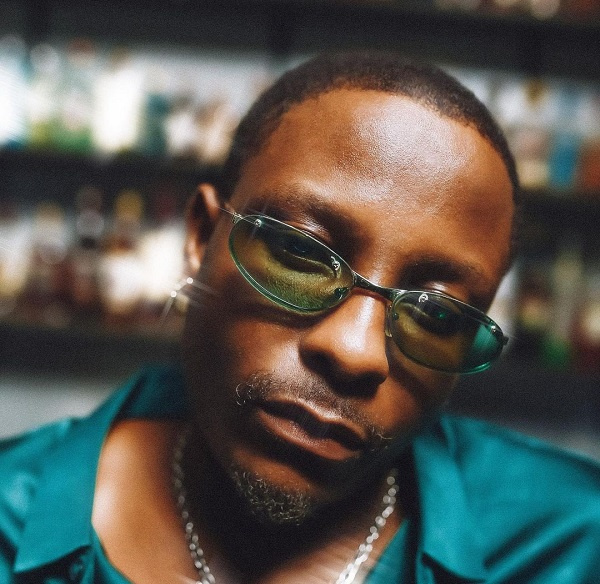 Ghanaian Afrobeat singer-songwriter, Kelvyn Brown, popularly known as Kelvynboy, has shared a cryptic message addressing the current state of the Ghanaian music industry.
The "Down Flat" hitmaker expressed that the music business has become intense, often fueled by disputes within the industry.
Using his Twitter account, KelvynBoy emphasized that he, along with many other artists, is part of the music business primarily to earn a livelihood, without any deeper motives.
He called on everyone involved to promote peace and love within the industry.
Music has always been a deadly business! Makes no sense Chale…and it always starts with this useless beef.

We're only trying to make a living out of what we love. It shouldn't be that deep bro. Fill the game with love now❗️

— Trendiest 💫 (@kelvynboymusic_) September 15, 2023
NKONKONSA.com