Information gathered by Nkonkonsa.com indicates that the father of Shatta Bandle is dead.
Ghanaian social media sensation, Shatta Bandle, known in private life as Firdaus Idrissu, has reportedly lost his father.
The diminutive social media star confirmed the news in a Snapchat post.
Shatta Bandle's father who is known as Alhaji Idrissu is reported to have passed away today, Monday, 20 July 2020.
Details about the passing away of Alhaji Idrissu are scanty at the moment but Bandle has confirmed the news on his Snapchat.
However, the caused of his death is not yet known. All efforts made to ascertain details proven futile.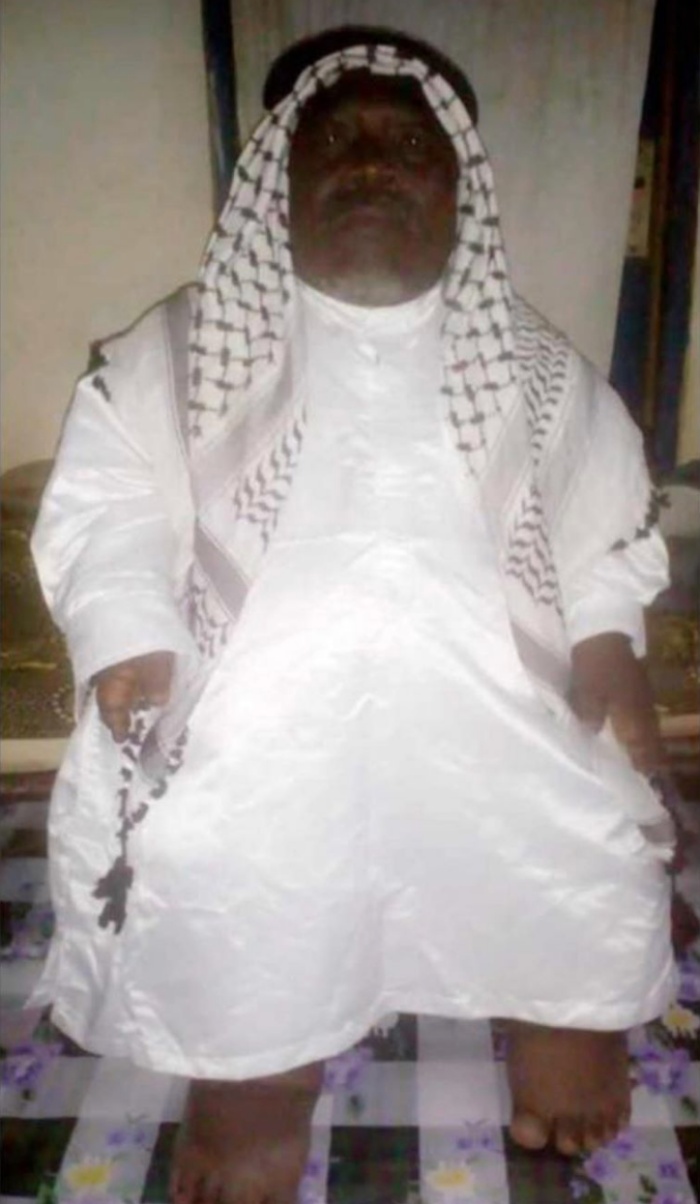 Source: NKONKONSA.com