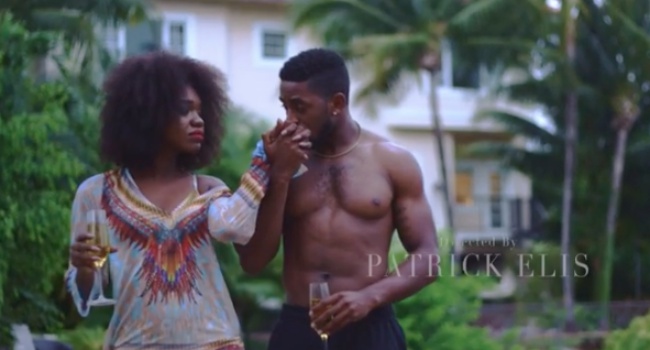 Singer Rebecca Acheampong aka Becca has released visuals for her latest single 
"You & I"
 under her new recored label Zylofon Music.
"You & I" is an R&B pop song that takes us back into the 90's golden era of the genre. The sound is western urban contemporary, but the emotion is all African as Becca's lyrics are directed towards her lover with hopes of reconciling and calming a rocky relationship marked by disagreements.
The music video articulates the feel of the track perfectly with the dramatic lovers' quarrel opening scene common in 90's R&B music videos.
The rest of the video shows her wearing house clothes, sometimes fresh out of bed at the centre of panoramic views of a mansion while she pines for her love, hoping for a reconciliation by declaring "it's you and I tonight".
The video was directed by Patrick Elis.
Checkout the new video below: