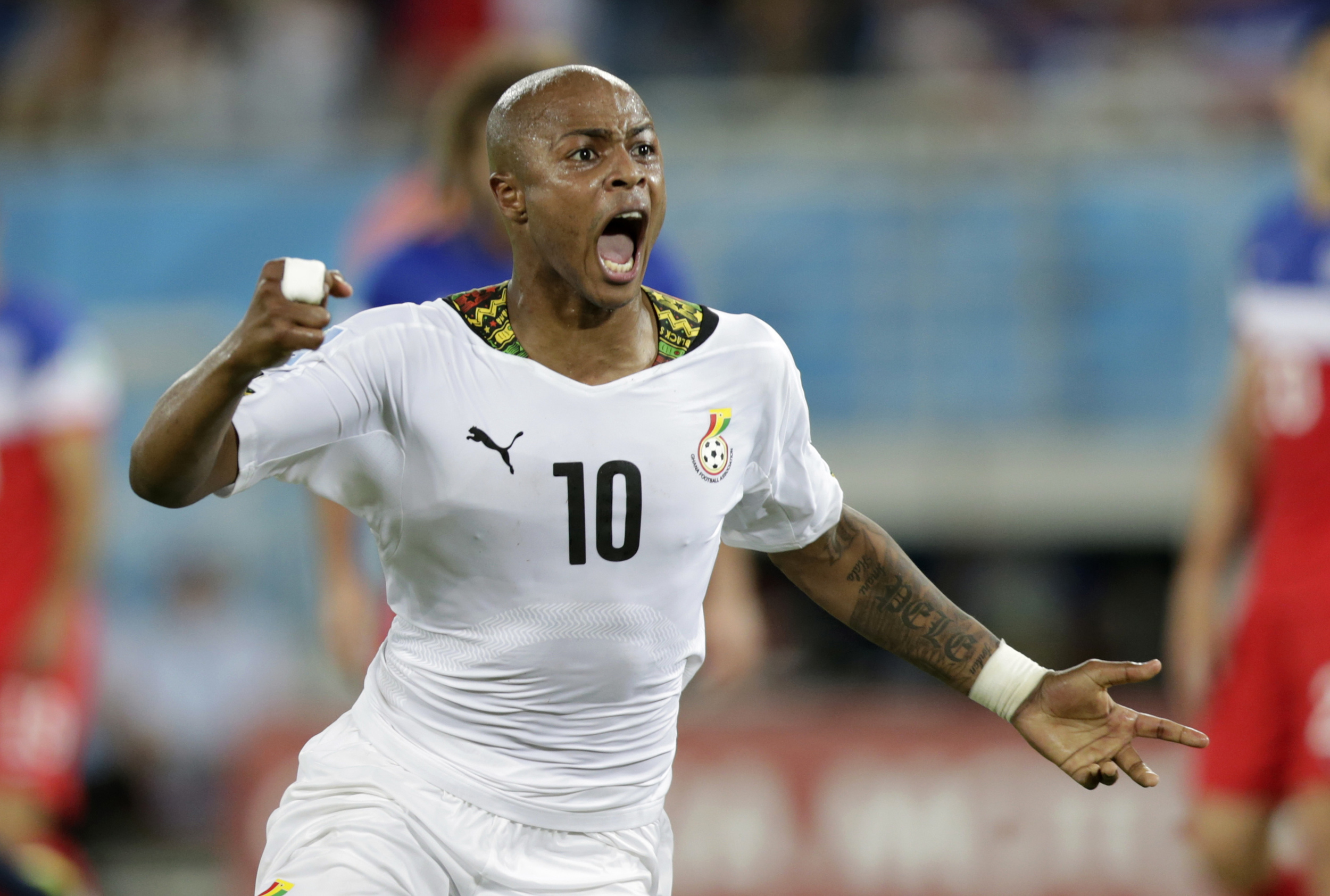 According to captain Andre Dede Ayew, the Black Stars are eager to play Portugal in their World Cup group opener in Qatar.
Andre Ayew stated during a pre-game press conference that the Black Stars want to start their campaign with a victory against Portugal on Thursday in Group H.
He thinks the game against Portugal would be challenging, but the Black Stars will show their talent for the full 90 minutes. He claimed that the team had put in a lot of effort and was now ready to compete with the best.
"We all know that if we are going to get into this game, Portugal is the one who is favorite on paper.
"But after, we have to show that on paper is not what will happen on the pitch so we are ready.
"We are ready and we know we are playing a big side who were European Champions some years back who have top players. But we believe in ourselves and we know what is ahead of us and we are going to do everything to make it difficult for them,'" he stated at the pre-game conference.
NKONKONSA.com