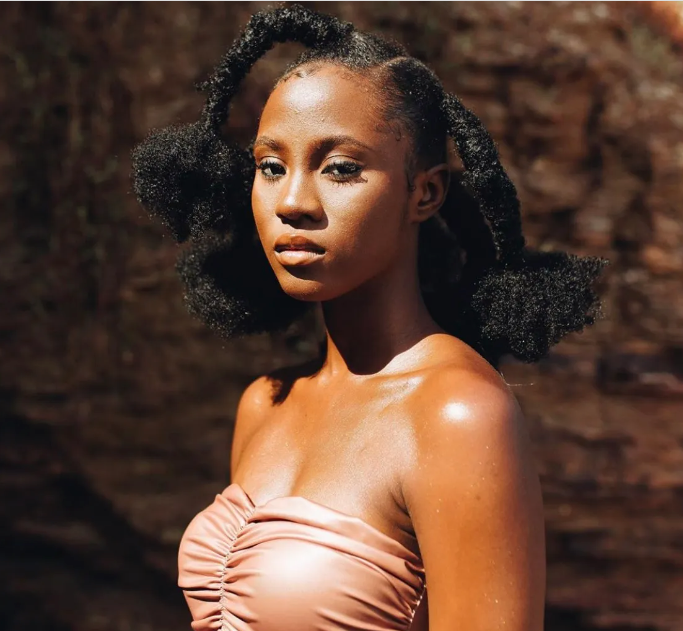 Sally Mann, a showbiz critic, has once again courted controversy, this time by directing her criticism towards the singer Cina Soul.
In a widely circulated video, Sally Mann expressed her view that Cina Soul is an artist who has received more acclaim than she deserves.
While serving as a judge on a talent show, Sally Mann, in the midst of praising a young woman's vocal talent, advised her to steer clear of singing in a manner reminiscent of Cina Soul, whom she labeled as an artist receiving undue praise.
Sally Mann's remarks did not sit well with some of Cina Soul's fans, who chastised her for being a bitter individual with no legitimate basis for critiquing another artist.
NKONKONSA.com