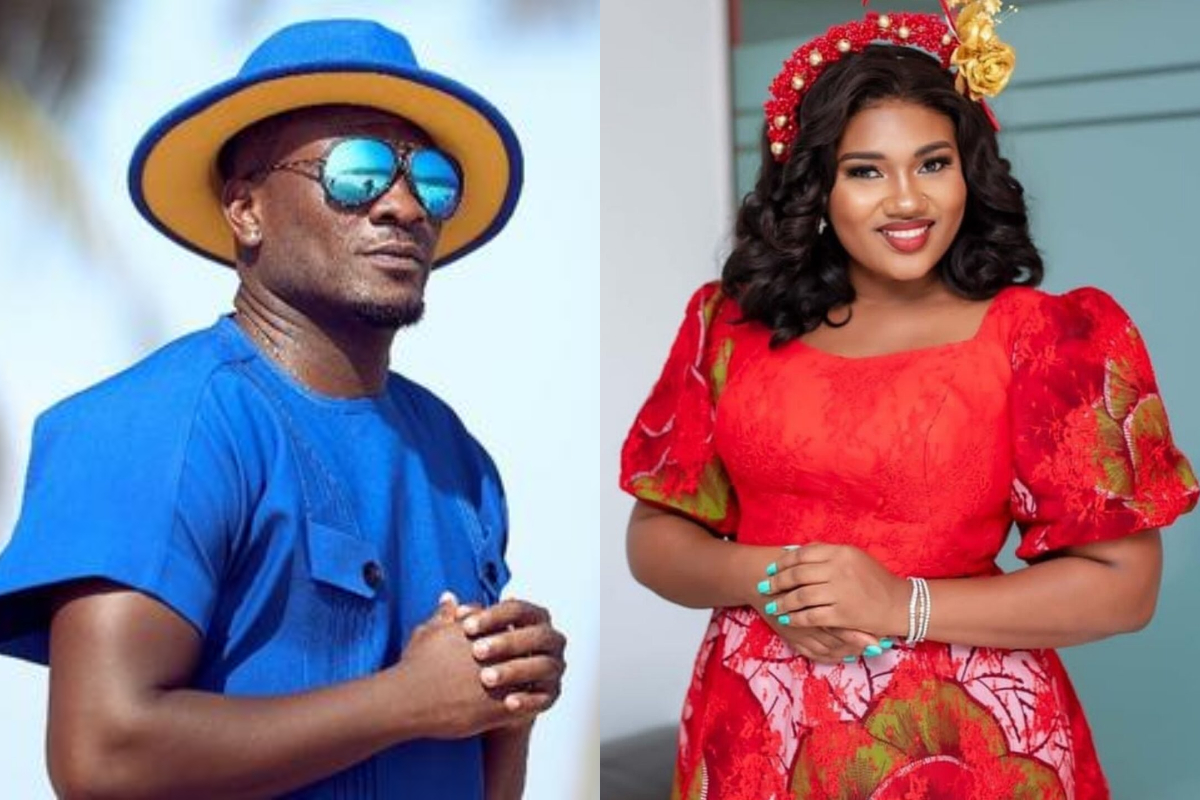 Abena Korkor responded to Asamoah Gyan's recent criticism following her latest list update, which included him and Stephen Appiah.
An angered Asamoah Gyan rebuked Abena Korkor, referring to her bipolar disorder as a sign of being a 'mad woman.'
He contended that Korkor's pattern involves getting close to a man and then attempting to ensnare them, and if they decline, she resorts to trying to ruin their reputation.
In response, Abena Korkor took issue with being labeled a 'mad woman' by Asamoah Gyan.
In a new video, she expressed her expectation that someone of Asamoah Gyan's international football legend status would grasp the seriousness of mental illness and refrain from using it to mock her.
However, social media users criticized Korkor's attempt to leverage her mental health situation in this situation
Watch the video below…
View this post on Instagram
NKONKONSA.com