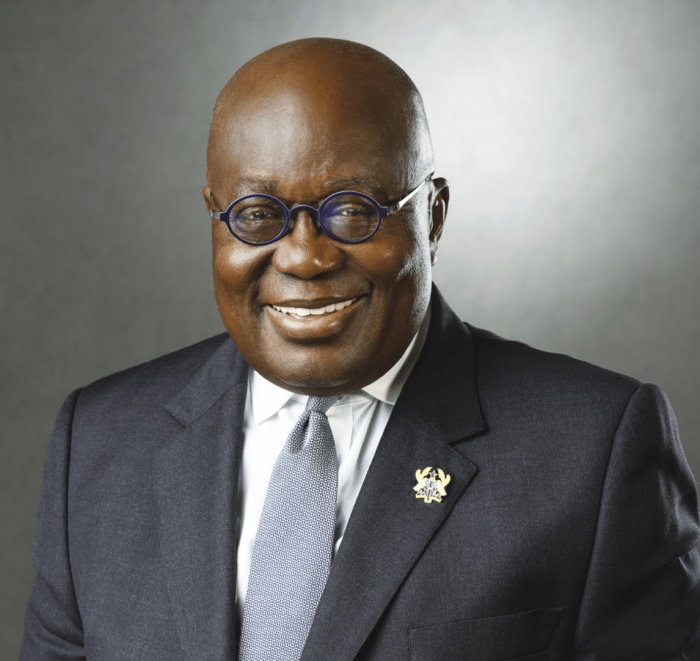 Ghanaians have been warned by President Akufo-Addo to be on the lookout for politicians who try to use tribal and religious feelings for their own political advantage.
The President underlined that these people do not bring anything positive to the country, especially when it comes to promoting peace and harmony, accepting diversity, and fortifying multiparty democracy.
As the 2024 general election draws near, President Akufo-Addo urged the people to reject politicians who use divisive tactics. He made this statement on Wednesday, November 15, during the opening of an e-library project in Bantama, Kumasi.
He underlined how crucial it is to choose leaders with expertise, a strong track record, and unflinching integrity.
President Akufo-Addo emphasised, "What matters most is that we give the nod to leaders whose competency, track record, and integrity cannot be doubted. We cannot entrust the destiny of the nation into the hands of incompetent leaders to the detriment of our sustainable growth."
Highlighting the crucial significance of the upcoming presidential and parliamentary elections, President Akufo-Addo emphasized that they would profoundly influence the trajectory of the nation's development agenda.
NKONKONSA.com