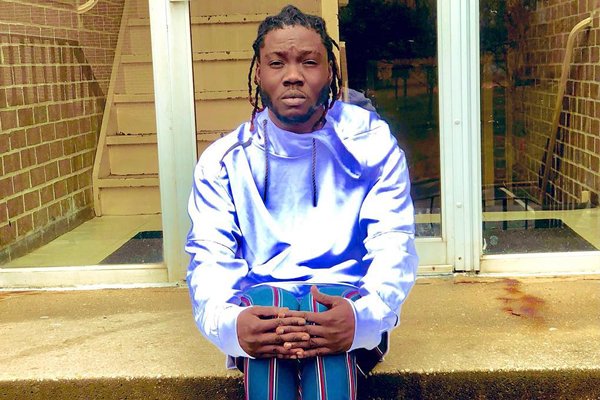 Popular Ghanaian musician cum socialite, Sam Safo, also known as Showboy, who was sentenced to six years in prison for allegedly stabbing Junior US has been released from jail and deported back to Ghana.
In March 2019, Showboy was given a six-year prison sentence for stabbing the Ghanaian musician who was living in the US following a fight.
Junior was stabbed but survived. He was killed in a robbery attack in 2021, and many people at the time of his death suspected Showboy's "men" of being the ones who committed the stabbing.
A few years later, though, Showboy was let out of jail and was seen on the coasts of Ghana in a recently circulated video on social media.
The former co-founder of AMG organization posted a video of himself at the beach starting a ceremonial cleansing as part of his Instagram announcement of his return.
"I am back to pay homage to all the gods and my ancestors. I am back." He spoke.
In the caption that accompanied his post, Showboy who disclosed how his mental health has since been disoriented by the entire encounter thanked everyone who stood by him.
"Thanks to Allah/God and our ancestors for everything!!! Shouts to all my dawgs /Families that held me down and never turned their back on me…shouts to all that tolerated my depression and sorry to all I offended !!! back for everything !! FINALLY FREE !!!" he retorted.
View this post on Instagram

Source: NKONKONSA.com