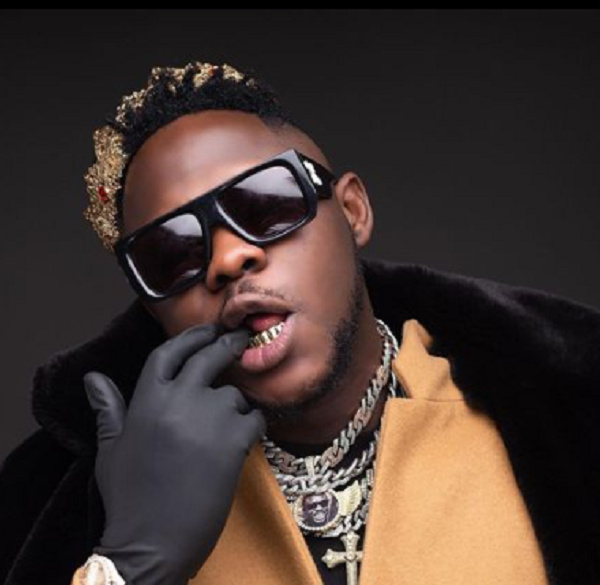 Ghanaian rapper, Samuel Adu Frimpong, professionally known as Medikal, says he is unaffected by any pressure from the emerging rappers.
Those familiar with his background might appreciate his confidence in starting from scratch and viewing his journey as a strong foundation.
Medikal further established that he is exhibiting a lifestyle as much as selling music. He is therefore picky about shows; he won't go if he doesn't feel like it.
"It's a journey, people who know me and know my story understand why I am here because I started from scratch and the foundation has always been solid. So I will never be concerned about the new cats coming up," he said in an interview on Bryt TV (October 15).
In addition to his music, he made it clear, though, that just because he gets paid does not imply he will put up with rudeness; he still chooses when and where to come up.
"I'm not just selling music, I am selling a lifestyle, I want you to understand that I have money. I am not just a regular rapper. I decide the shows I want to come to; I don't care about the money.
"If I don't feel like it, I won't come. I choose to go to where I want to go to. But I let people know that you can't disrespect me just because you've paid me, I choose to come when I want to," he said.
NKONKONSA.com