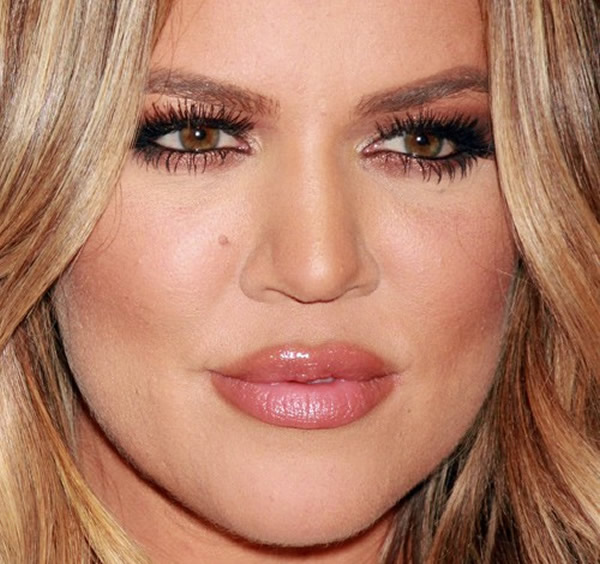 As the year nears to a close, Khloé Kardashian is hoping for a better 2016.
The reality star answered a few fan tweets on Wednesday, replying to one follower who commented "except with the whole Lamar thing 2015 was good to you Khloe."
To which Kardashian, 31, admitted 2015 was "hands down [the] worst year of my life lol."
Currently recovering from a staph infection, on top of caring for her estranged husband Lamar Odom in the hospital, Kardashian has been through a lot as of late. The former NBA star, 36, was hospitalized on Oct. 13 following a near-fatal overdose at a brothel in Nevada.
And a week later, Odom was transferred to Cedars-Sinai Medical Center in Los Angeles, where he continues to "work hard every day" so he can regain the ability to walk by himself, though he struggles to communicate verbally due to issues resulting from oxygen deprivation and the strokes he suffered.
Kardashian has been a constant presence at the hospital, in addition to her famous momager and siblings. Pregnant sister Kim Kardashian West recently told Ryan Seacrest, "[Lamar's] here and he's alive, but to say it's not a long road and to say he's fully better is not the truth either. You never know if he'll ever be the same again."
Source: people.com