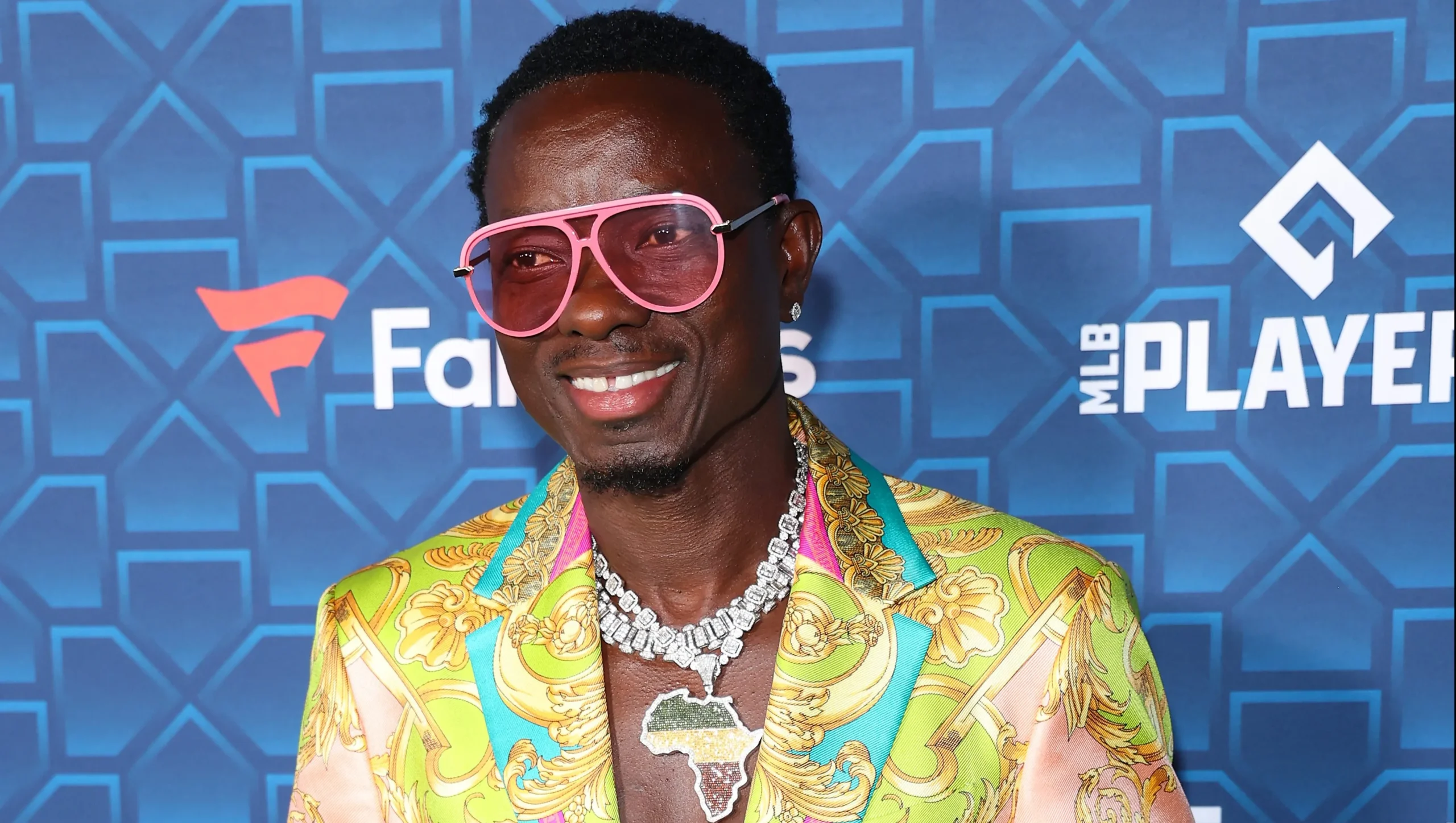 American-Ghanaian comedian Michael Blackson has huge intentions for the country of Ghana and other countries.
In a tweet, the well-known performer announced his plans to found Blackson Entertainment.
He explained that this organization would manage soccer stars, musicians, and actors.
Michael tweeted: "For the talented ones I'm definitely opening up Blackson Entertainment where we will manage musicians, actors and soccer players. 2023 is going to be a special year for my people."
He also disclosed his plans to give college graduates in Ghana, Liberia, and Nigeria work.
The comedian lamented the lack of representation for Africa's great talents.
Michael Blackson added: "I'm definitely building more schools for the less fortunate kids but for the adults I'm thinking about a few things. I'll talk to some folks in the states and see if we can build a huge factory that could employ about 10k or more college graduates in 🇬🇭 🇱🇷 and 🇳🇬.
"Africa has so much talent but no representations, I think it's time to do something about it. We are the most beautiful, talented and hardest working people on this planet so you can't go wrong if you take a chance on us."
For the talented ones I'm definitely opening up Blackson Entertainment where we will manage musicians, actors and soccer players. 2023 is going to be a special year for my people.

— Michael Blackson (@MichaelBlackson) January 23, 2023
I'm definitely building more schools for the less fortunate kids but for the adults I'm thinking about a few things. I'll talk to some folks in the states and see if we can build a huge factory that could employ about 10k or more college graduates in 🇬🇭 🇱🇷 and 🇳🇬

— Michael Blackson (@MichaelBlackson) January 23, 2023
Africa has so much talent but no representations, I think it's time to do something about it. We are the most beautiful, talented and hardest working people on this planet so you can't go wrong if you take a chance on us.

— Michael Blackson (@MichaelBlackson) January 23, 2023
NKONKONSA.com