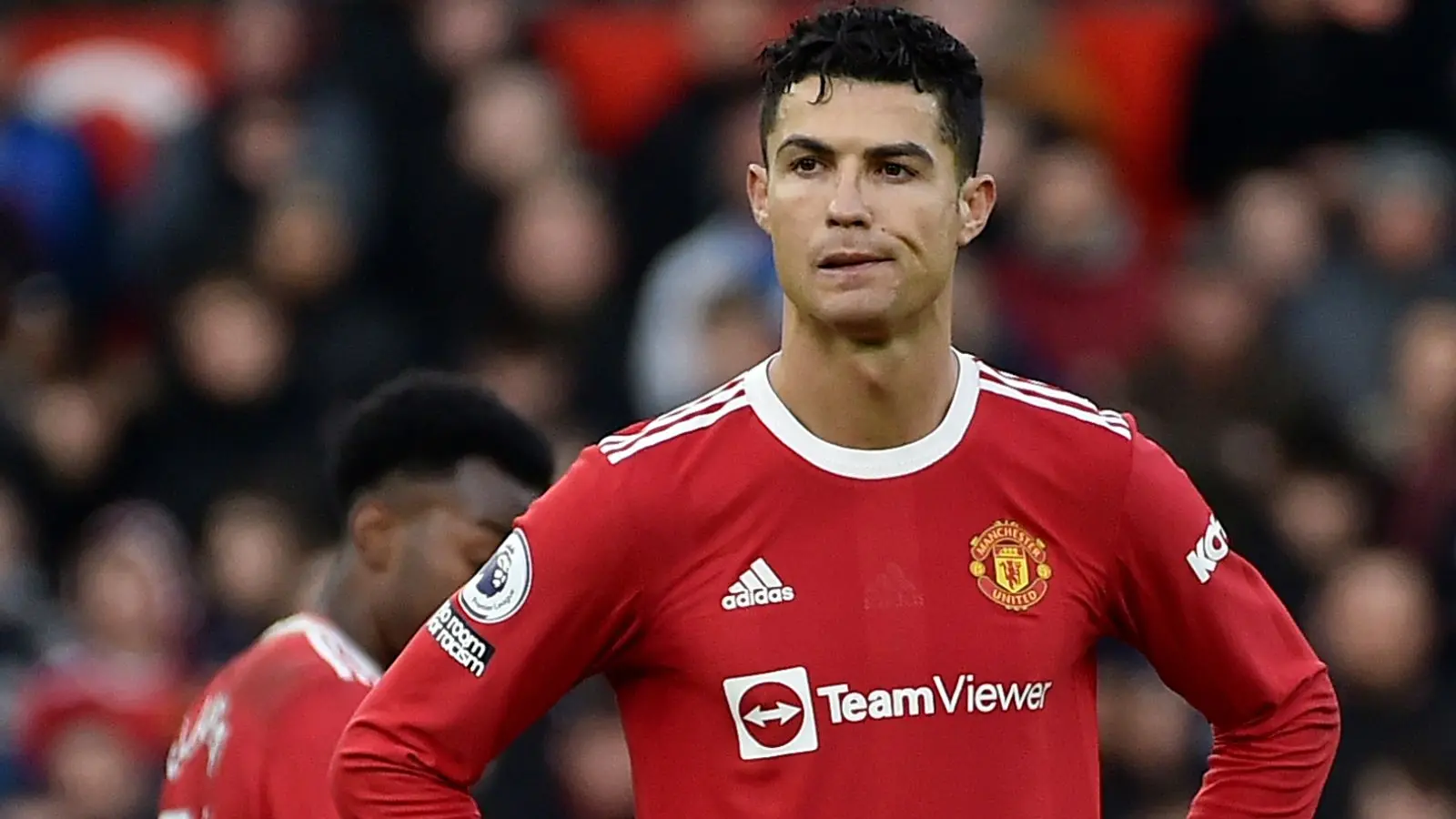 Soccer superstar Cristiano Ronaldo, has admitted that their Group H opening against Ghana, a football powerhouse in West Africa, will be the most challenging for his team in terms of the group.
The great forward, who is undoubtedly participating in his final World Cup, stated that he hopes the team's collective desire will enable them navigate their way and advance to the next round of the championship, despite everything.
"I believe our national team has tremendous potential to win the World Cup. We will see. I believe we can. I have that hope, that belief.
"But like these competitions always teach us; we must think calmly. We must think and focus on the first group game. We must think about the Ghana game which is the most difficult one. We must start well, gain some confidence and we will go from there," he said at a news conference.
At 4 p.m. local time, stadium will host the contest between the Black Stars and Seleço das Quina.
The two teams' most recent meeting took place at the 2014 World Cup in Brazil, where Ronaldo motivated his team to a 2-1 victory.
NKONKONSA.com