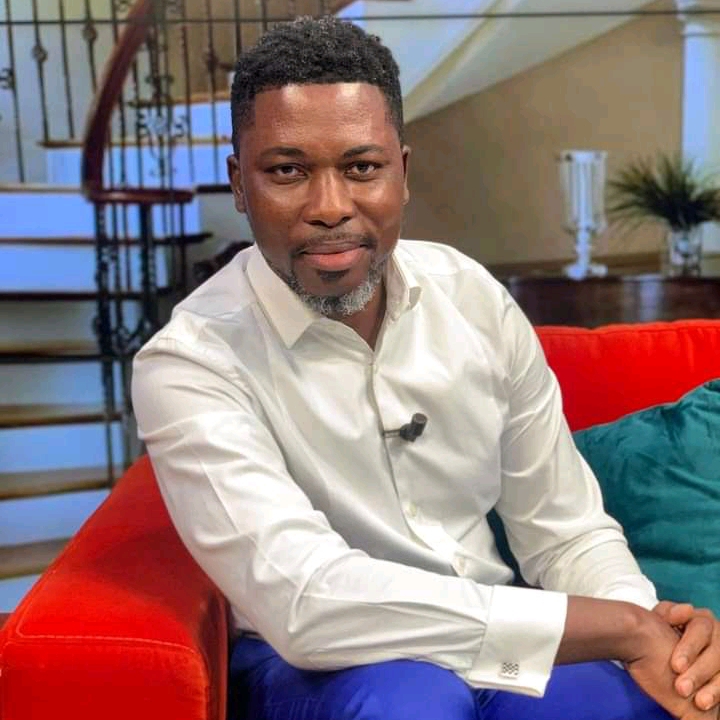 A Plus has taken aim at those who spread the myth that celebrity endorsements of alcohol could have a detrimental effect on young people.
His statement is in reaction to the Food and Drug Authority's guideline that boldly states; "No well-known personality or professional shall be used in alcoholic beverage advertising".
Since then, the FDA has argued that its policy—which is presently being contested in court—is essential to prevent minors from developing an alcohol addiction as a result of celebrity influence.
"No well-known individual or professional may be utilised in advertising for alcoholic beverages; this is against the 1992 Constitution's provisions 17(1) and 17 (2). Articles 17(1) and 17 (2) of the 1992 Constitution guarantee quality before the law and prohibit discrimination against persons on grounds of social or economic status, occupation, among others, and consequently null, void, and unenforceable," parts of the FDA guidelines read.
A Plus has questioned why, in the twenty-first century, some of the powerful people still support antiquated ideas like outlawing alcohol advertising.
He went on to say that those in charge of the nation are uninterested in change and that the younger generation is even more progressive in their ideas and familiar with modern practices.
"The world has gone ahead of those governing the country. Some of the people ruling this country do not even have email addresses. Some of them too do not know how to write their names. Some of them recently learnt how to write their names. The Gen Zs are thinking faster than these so-called officials," he expressed.
View this post on Instagram

NKONKONSA.com