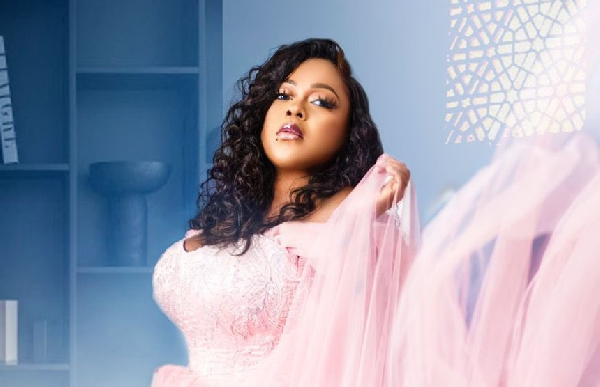 After only two weeks of adopting a new meter, television presenter and businesswoman, Mona Gucci has called out ECG for cheating, claiming that they spent over GHC 1,260 on electricity purchases.
Mona Gucci claims that ever since ECG representatives replaced her outdated smart meter with a new one at her house, her electricity costs have been out of control.
Mona Gucci dubbed ECG liars and thieves and called them out.