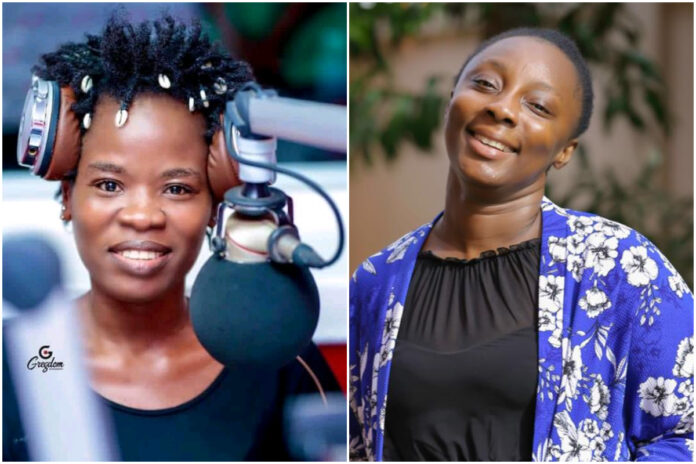 Ghanaian Award winning Radio broadcaster Adjoa Yeboah Asuamah Kusi well known as Ohemaa Woyeje has refuted counselor Charlotte's marriage-related views.
expert in relationships In an interview with Okay FM, counselor Charlotte Oduro stated that approximately 99 out of 100 persons wanted to choose not to get married.
According to Counselor Charlotte, 99% of married individuals regret getting married because they gave in to peer pressure and married against their will. and desired to withdraw after learning the truth about their husbands' true nature.
Ohema Woyeje, on the other hand, has a different take on marriage and the reasons why people shouldn't get married or become afraid of it.
Ohemaa Woyeje asserts that singles shouldn't be afraid of the institution of marriage because delaying and making the presumedly correct decision could still lead to disastrous consequences. She added that as life is risky in and of itself, people should be free to overcome their obstacles.
View this post on Instagram

Souyrce:NKONKONSA.com