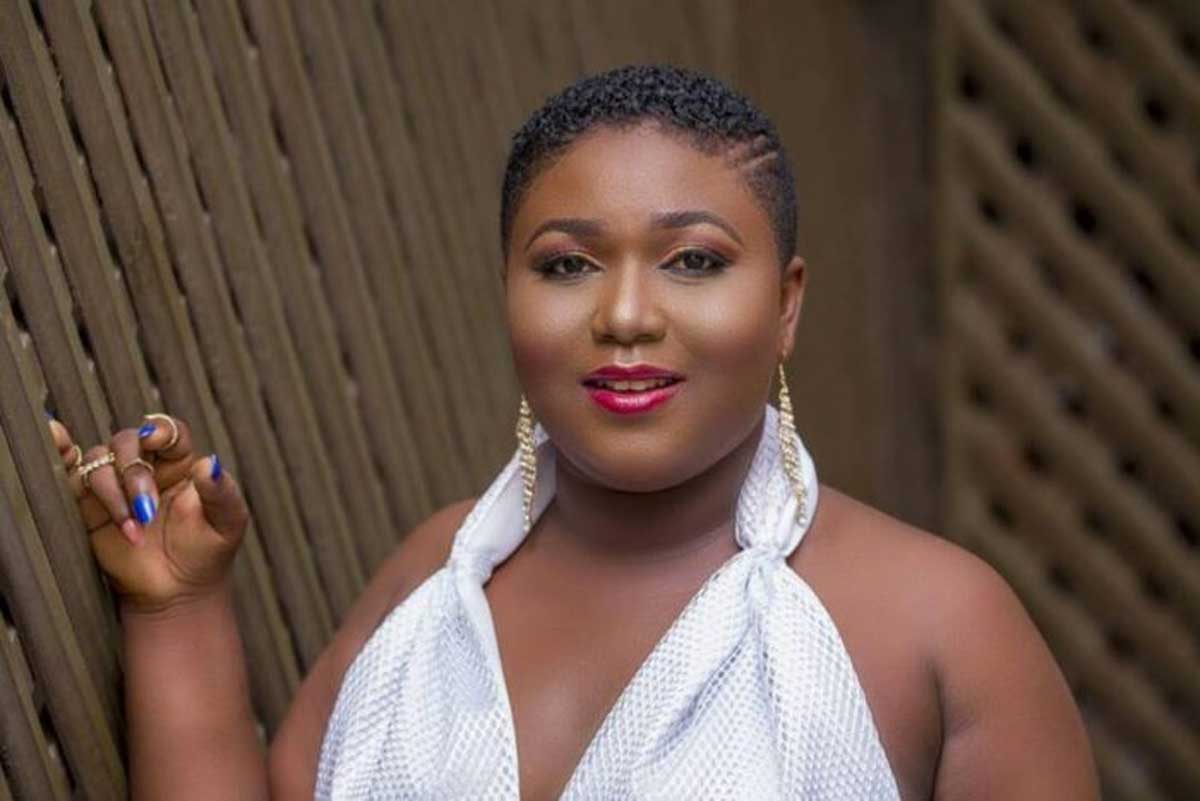 "You said I am a lesbian yet you haven't caught me in bed with another woman before. Or have you caught me sleeping with your mother or sister before? I am mentioning your mother because you mentioned my mother first. If you respect people and draw boundaries enough, you will be respected as well. Do you really want us to do this?"
Xandy, went on further to note that the battle line has been drawn.
"What you have said won't stop me from talking. And before you speak again, make sure you have brushed your teeth and taken your bath. Make sure you are not wearing any of the clothes including the boxer shorts I bought for you. But be sure to know that I will release all the evidence I have. I will be waiting. Just bring it on," she added.
NKONKONSA.com