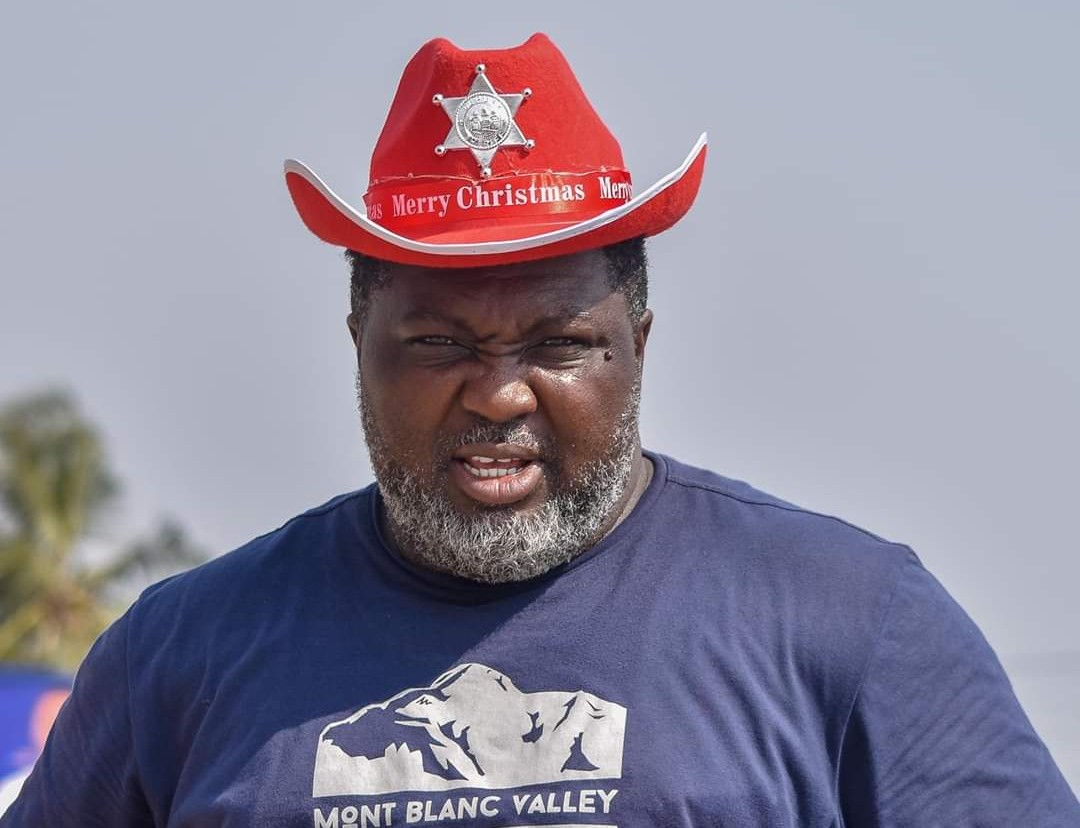 Da Hammer, the CEO of Last Two Records, cautions musicians to be aware of their lives, particularly with regard to drug use as they gain notoriety.
According to him, drug misuse has resulted in the premature deaths of many talented individuals and outstanding musicians.
The well-known music producer, who helped artists like Obrafour and Kwaw Kese advance in their careers, said that drug usage is a widespread problem in the music business worldwide because the devil has a soft spot in his heart for musicians.
The devil (Lucifer), according to Da Hammer, is the largest music fan because he was once the head of the music in heaven.
"There's something that I've always said. The devil once upon a time was supposed to be the greatest musician in the heavens. The devil was the leader of music in the heavens. That tells us that the devil has a special place in his heart for musicians. He is attracted to musicians. So we can only understand that, as musicians we need to be careful.
"A lot of people mistake these drugs or alcohol to be an avenue to inspiration. Arts is about inspiration.
"Some people, it comes to them. For others, they have to find it. So a lot of beginners try to get inspiration from various avenues," he said in an interview on 3FM.
NKONKONSA.com