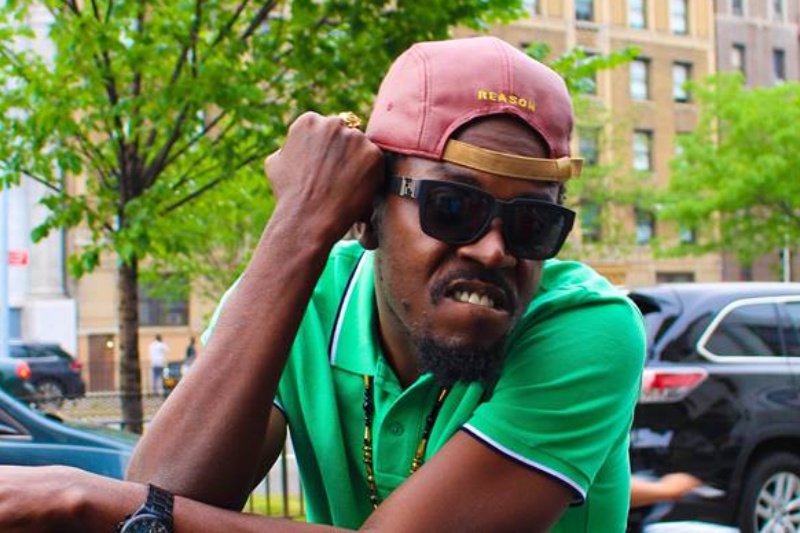 Rapper Kwaw Kese said he would see nothing wrong, if his child decides to smoke marijuana.
The Abodam crooner is known for speaking his mind always and has made no apologies for his use of marijuana.
It should therefore not be surprising when he says he would not mind in the least if his kids use it as well.
His comments may not endear him to many people and he will certainly not be winning any parent of the year honours but Kwaw Kesse does not really care.
"I will not force my children to stop using marijuana if they think it is good for them. It is like food. If my child walks up to me and says daddy, I think weed is good for me and I want to use it, I can't do anything about it as long as they do not abuse it or use it for the wrong reasons," he said in a chat with Graphic Showbiz.
Kwaw Kese has had problems with the law over his use of marijuana. In 2014, he was arrested for smoking the herb in public in Kumasi and put before court. He endured some tough times at the Kumasi prisons and the drama surrounding his application for bail  played out in the public eye.
After his release and subsequent fine, he said he was embarking on a campaign against drug abuse in the country.
One thing he is disappointed at and wishes he could change is the negative perception about people who use weed.
"Those who use weed are not wayward people, they are not irresponsible. We need to educate people so that the negative stereotyping will stop."
For him, there are several benefits Ghana will derive fromlegalising weed.
"We can export it, tax it and it will help boost our economy. There are medicinal benefits as well. If Kofi Annan has come out to back this then it means it is something good. That man I know is not someone who falls for just anything and I am glad he has joined the movement."
In the same vein, Kwaw says he will not prevent any of children from becoming a musician despite all the negative aspects. "There may be a lot of backbiting, back stabbing etc in the industry but if my child says that is what he or she wants to do, why not, I will give my blessings. I will not say because I have had my share of negativity, I will block my children from pursuing their passion."
Away from his kids and weed,  Kwaw Kese revealed that his Mad Time Entertainment label will have another addition next month.
"We will be officially signing Skonti next month and at the same time, we will release his new single. Skonti is an artiste and a producer as well.  We have worked on a number of songs including "Yakubu," he said.
Source: Graphic Showbiz