Beautiful movie stars Nana Ama McBrown and Emelia Brobbey have finally been seen together again after about 3 years apart.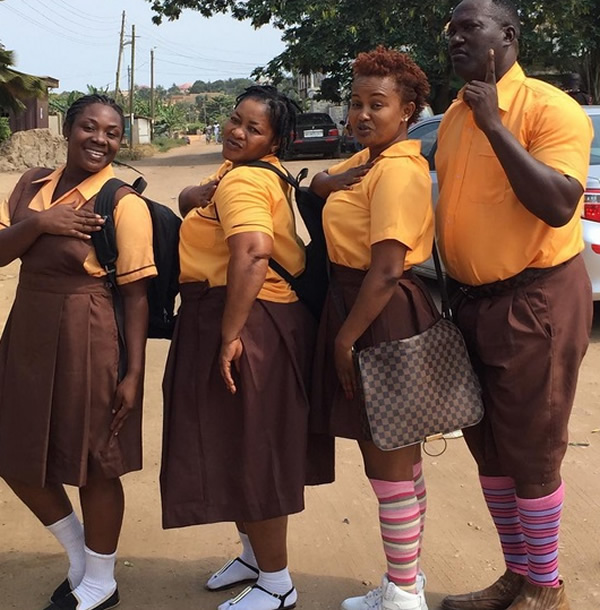 The two were very good friends both on and off set but their friendship fell apart some years ago. A source close to the two have disclosed to
Nkonkonsa.com
that they had a lot of misunderstanding and it got worse when Emelia was accused of shoplifting in London in 2013.
The source also told Nkonkonsa.com two had some heated confrontations on phone in the heat of the scandal when Emelia was still in London trying to sort her issues with London Police.
Even though they didn't really talk about the misunderstanding publicly, Nana Ama and Emelia not being talking to each other and they've not really been seen hanging out together as they used to for more than two years now.
Thank God for forgiveness and reconciliation…the two who were once seen as sisters are back together hopefully for good.
Emelia and Nana Ama have been seen together on location of an upcoming movie and if their smiles and their posture in the photos are anything to go by, then it surely seems the two are warming their ways back into building that enviable friendship they once shared.
Emelia shared the photos on her Instagram page showing herself and Nana Ama in school uniform with other Kumawood stars clearly enjoying the roles together.
Source: NKONKONSA.com