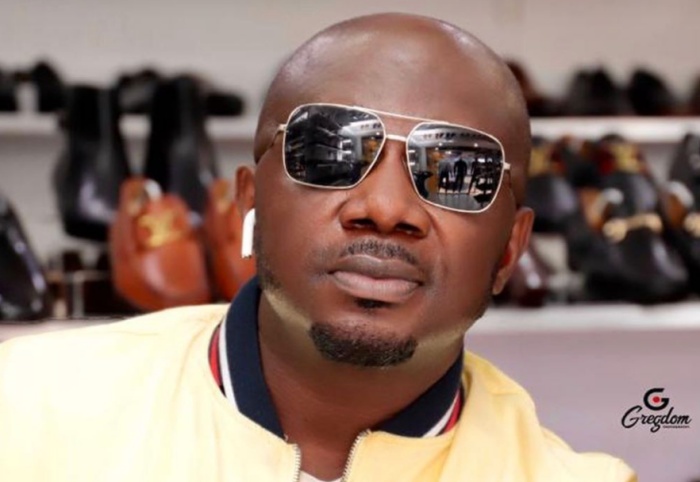 Ghanaian fashion guru, Richard Brown, famed as Osebo 1 or Zara man, has indicated that when it comes to fashion, Nigerians are far ahead of Ghanaians.
While speaking in an interview with Nkonkonsa, Osebo revealed that Nigerians are very fashionable and were better at being trendy than their Ghanaian counterparts.
According to Osebo, many Nigerians had come to accept his kilt fashion more than Ghanaians and were even demanding to purchase some of the latest trend.
Osebo indicated that the reason for this trend was that Nigerians had a huge population and easily got things to trend.
He revealed that unlike Nigerians, Ghanaians tend to discourage entrepreneurs a lot and also are quick to criticise new things. Osebo added that he had received a lot of backlash from Ghanaians over his 'skirt-like' kind of fashion.
He however recounted how some people Nigerians with a lot of social media influence like Tundeednut had promoted his works without him having to even ask for it.
According to Osebo, he was working on some sixteen orders from Nigeria who were all requesting his viral fashion choice.
Osebo indicated that fashion had now become a sort of madness and that he was not moved by people who did not know how the times have changed in terms of fashion.
He was recently interviewed by the British Broadcasting Corporation (BBC) over his entrepreneurial acumen. Osebo is noted as the only Zara representative in Ghana.
Watch the full interview below:
Source: An NKONKONSA.com Exclusive