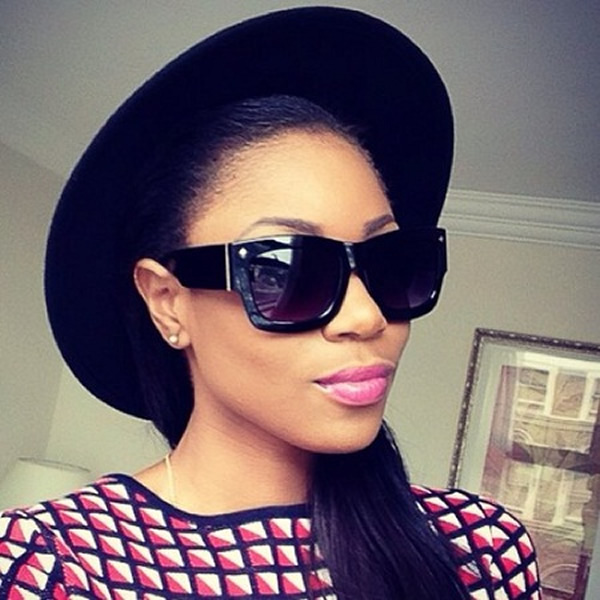 Actress-Yvonne Nelson has expressed her worry over a trend that seem to be going on in Ghana now.
The "Princess Tyra" actress who is not too happy about the current state of the movie industry in Ghana, has advised her colleagues in the movie industry to put more efforts to save the dead movie industry rather than concerntrating on 'slaying' on red carpets at events.
Yvonne took to twitter to share her sentiments:
She tweeted; "Listen, let's put in same energy to bring back the dead industry rather than slay on carpets cuz truthfully y'all know there's no work!"
A Yvonne Nelson follower replied to the actress' tweet, saying, "The industry will continue to fall since you guys make crap films! 99% of Gh films are garbage."
Almost all the Ghanaian actors and actresses are unemployed now–all they literally do is to show up at red carpets of events to pose for photos for Instagram.
And this is what has become worrying and laughable to many, including Yvonne Nelson.
Source: NKONKONSA.com