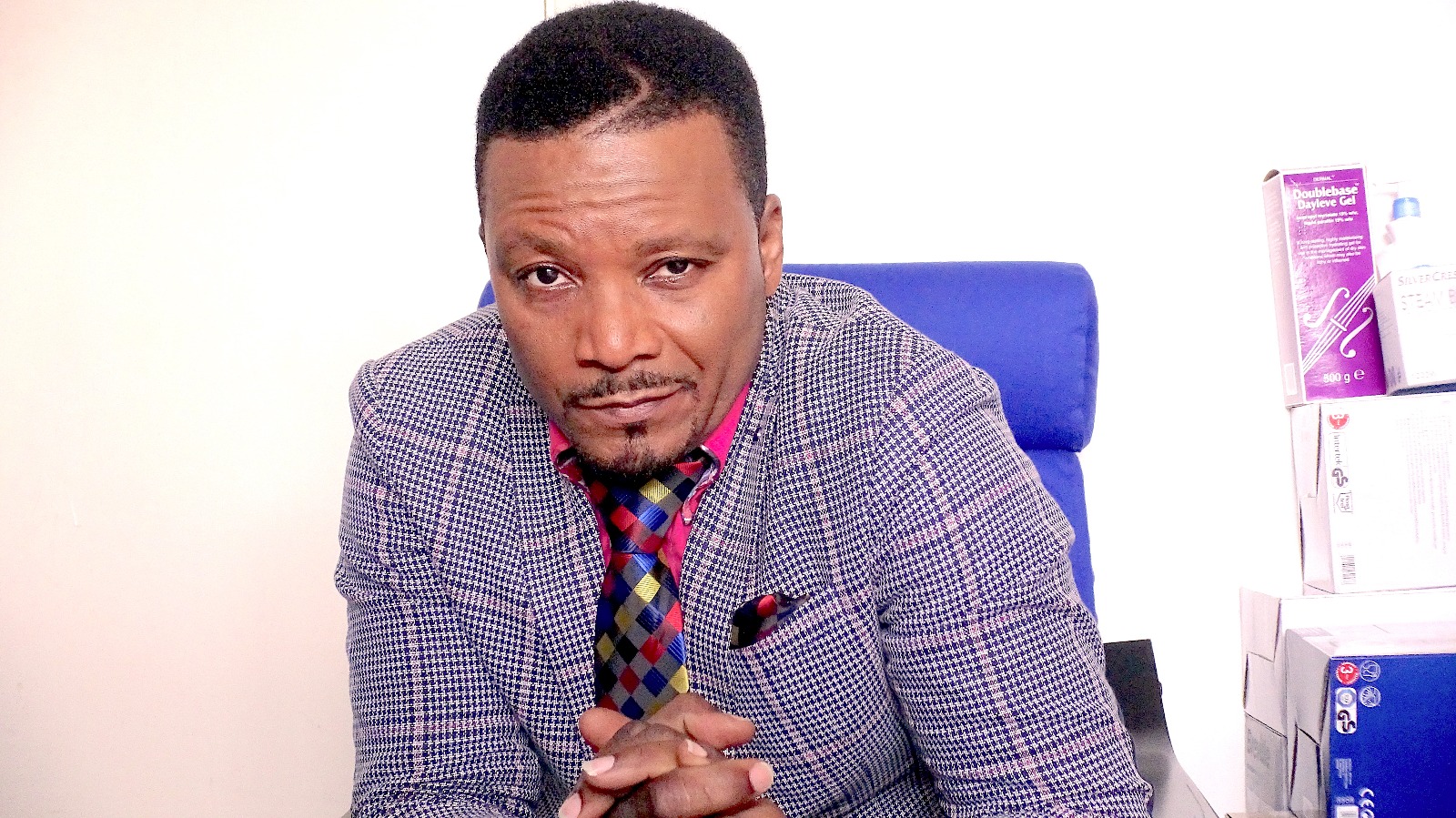 Slim Busterr has sparked reactions on social media after bragging over his looks in a video.
According to the veteran singer and dancer, the new crop of artists cannot match him when it comes to looks.
He, therefore, claims he still remains the most handsome Ghanaian artist and no one can match him, even at his relatively old age.
Slim, who treated Ghanaians with back-to-back hit songs back in the days said anytime he passes comments about how the guys representing the new school block are faring, he's labeled as an envious person whose relevance has elapsed so he's bitter.
"When you start talking about them, they think you envy them. Nobody can brag about being more handsome than I am even at my age….", he said.
The 'Masherita' hitmaker who's now domiciled the UK made this pronouncement while hosting his new entertainment talk show which is shared on YouTube.
Watch the video below;
https://www.instagram.com/p/CbLInLWjHFW/