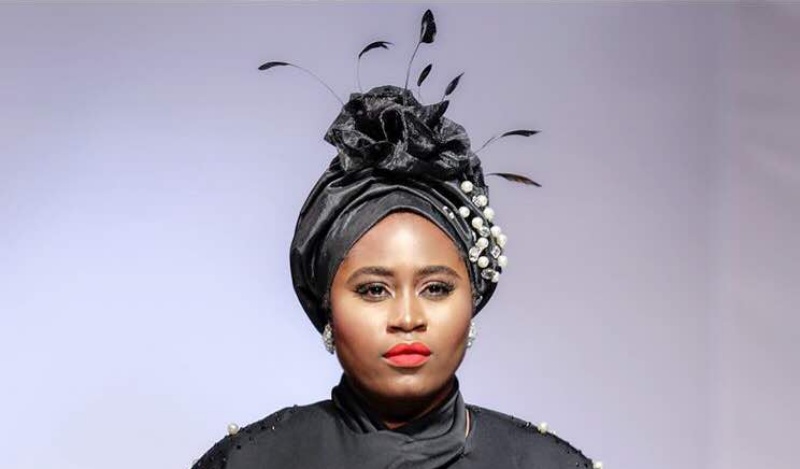 Actress Lydia Forson and Media personality A.J Sarpong wowed patrons of this year's Glits Africa Fashion Week, when they graced the runway with their larger than life personalities.
They both hit the runway on the day 2 of the , when they modeled for the #AboutThatCurvyLife Collection.
Lydia Forson rocking an all-black silk gown by Abaya of Lagos, Ms. Forson strutted her stuff to the glorification of all thick and beautiful women and bubbly Radio and TV host/ Producer, A.J. Sarpong  who appeared on the runway twice, attracted loud cheers from the crowd with her confident catwalk.
#AboutThatCurvyLife is a movement started by Nigerian lifestyle journalist, Latasha Ngube to empower the African curvy community.
Lydia Forson and AJ Sarpong's showcase was part of the #AboutThatCurvyLife Collective at the Glitz Africa Fashion Week which included designers such as Matthew Idang for Assian.
Watch Lydia and AJ on the runway:

Source: NKONKONSA.com