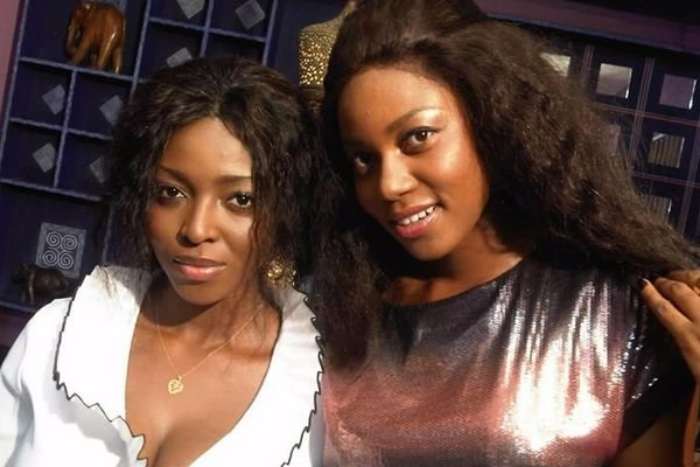 Actress Yvonne Okoro has discbribed her dispute with fellow actress Yvonne Nelson, has very unnecessary.
What appeared to have been an interminable dispute between the two ladies witnessed an anti-climax when videos of the two-spending time happily together were seen on Instagram.
Apparently, the Snapchat videos were posted by Yvonne Nelson when the two met to smoke the peace pipe.
In an exclusive interview with Joy News' MzGee, Yvonne Okoro indicated that her grudge with fellow actress Yvonne Nelson was irrelevant.
"It is over. After a while, you will sit down and start to think, why are we even fighting? It doesn't even make sense. It is so unnecessary," she disclosed.
The 'Ghana Must Go' movie producer recounted how she reached out to Yvonne Nelson in a bid to bury the hatchet.
"I picked up my phone and said Yvonne, where are you? 'She said, ei what's up?'…I said… you want me to come over or you wanna come over to my house? She said I can come over. She came over and that was it," Yvonne Okoro narrated.
The 33-year-old actress was unhappy about the absence of cordial relationships between females in the Ghanaian movie industry.
According to her, the unhealthy competition between actresses inhibits an atmosphere for fruitful collaborations.
Yvonne Okoro is currently promoting her new TV Series titled 'Dinning With Yvonne' which will see prominent personalities prepare some selected dishes.