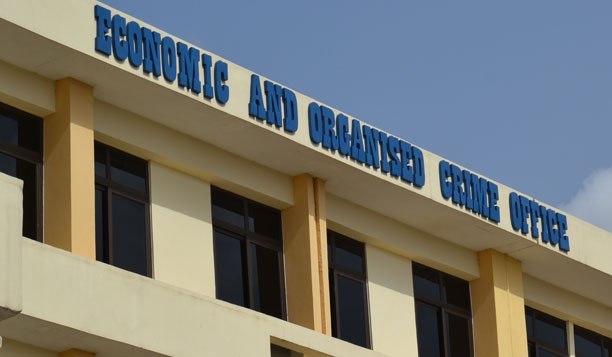 Patrick Senyo Amegago, an official of the Economic and Organised Crime Office (EOCO) in the Upper East Region, has disclosed that numerous individuals are fraudulently on the government payroll, receiving monthly salaries without performing any work.
He explained that these individuals, in collaboration with accomplices, manage to have their names added to the payroll and receive salaries without rendering any services.
He went on to say that while some of these people who were defrauding the state had already been prosecuted, others were still being investigated.
"You have people who are not working as state employees but find themselves through crooked ways and enter the Government of Ghana payroll. They have their agents wherever they are. So people are on the Government of Ghana payroll who are not working. We have several of them in court being prosecuted," he revealed in an interview with Bolgatanga-based Dreamz FM.
He pointed out that although EOCO's first goal is to convince these people to return the money to the government after being arrested, they also pursue legal action against them.
"Over the years, we have been focused on recovering stolen monies back to the state. That doesn't mean that if we take the money from you, you are going scot-free.
"We have recovered a lot for the state and these people are facing prosecution," he stressed.
NKONKONSA.com